6 Reasons to Check Out Our Production Planner
Haven't looked into our Production Planner Data Loader? Now's the time.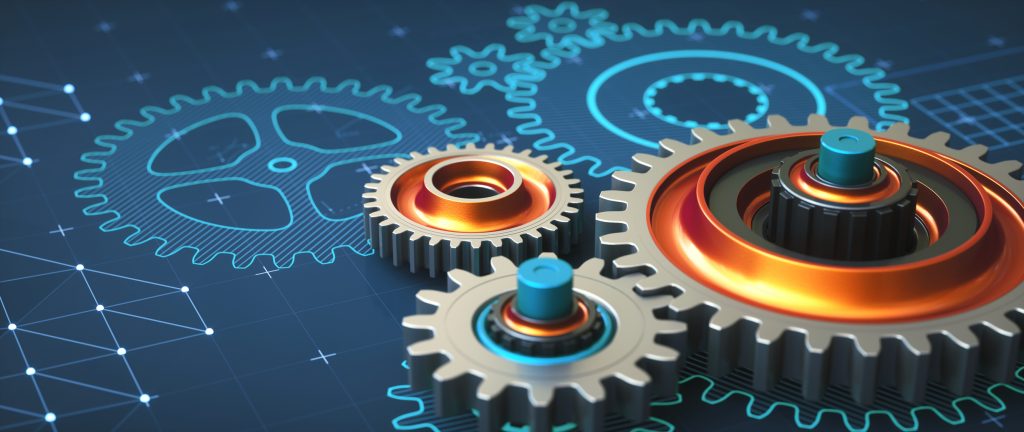 With today's supply chain challenges, effective production planning and scheduling are more critical for your company than ever. You need real-time visibility to crucial information to make solid, fact-based decisions in the current climate. Without it, you can't maintain reasonable product costs or give reliable promise dates.
Here are 6 reasons why you should consider using our Production Planner to manage your production scheduling and planning.

It works in any environment and can be modified to your unique needs.
Our Production Planner works for you whether you use an ERP system or not. If you don't use an ERP system to manage your production planning, you can key your data right into the Data Loader. If you use QAD or any other ERP system, you can download your ERP data into the Production Planner for better visibility and analysis or to make changes. Then simply upload any modified data to your ERP system.
A Planner is available for discrete, repetitive scheduled orders, or MSW/PSW. And it works both with systems on-cloud or on-premise.
Plus, the Production Planner can be modified to your specifications to meet your organization's unique needs.

Our Production Planner gives you instant visibility of scheduled or work order quantities, available resources, and planned demands.
You'll have the confidence of knowing what materials you have on hand, what you need, and when you need them.

Run what-if scenarios.
You can run multiple what-if scenarios to check capacity and material shortages, labor force projections, and machine or tooling conflicts.

View detailed calendar capacity reports and rescheduling.
With the production schedule in the visual graph format, you see scheduling conflicts or resource shortages at a glance. You can reschedule projects to different days/times right in the graph and upload those changes to your ERP system. And, with calendar and capacity views, you'll immediately know about any potential problems with inventory, labor, or capacity shortages!

It saves you time and money.
Production Planner makes managing your production resources faster and easier, which helps your bottom line. It is fast to install with a quick return on your investment. Your staff can use the Production Planner immediately because it uses familiar Excel-based spreadsheet templates and visual charts. And, because there is better visibility of potential problems, your entire production line will run smoother without costly interruptions.

You can try before you buy.
The Production Planner is available for a 60-day complimentary trial so you can see how it helps you keep tighter control over your capacity, materials, and production schedule.
Find out more about the Production Planner Data Loader here.
We Also Recommend:
A Powerful Production Planner for Any ERP System (even Homegrown)

QAD Production Schedules Made Even Easier
Data Visualization & Your Production Schedule
A Better View of Production Needs & Schedules