A Powerful Production Planner for Any ERP System (even Homegrown)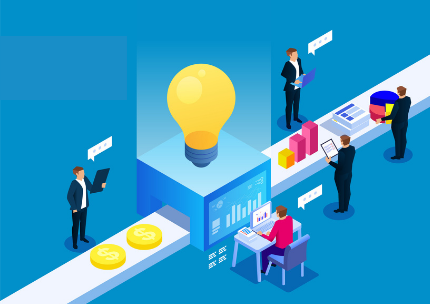 Production planners rely heavily on their previous experience when planning out how to move orders through the system without missing a beat: no bottlenecks, no inefficiencies, no stops, and starts.
However, today's supply chain disruptions, labor force issues, wild market demand fluctuations, inflation, and other new challenges brought on by Covid-19 have changed the game. If your planning process was successful pre-pandemic, you are likely struggling to build an effective plan now.
If your planning process wasn't robust enough before Covid-19, you are most likely not able to build an effective production plan now. You need real-time visibility to crucial information to make solid, fact-based decisions in the current climate. Without it, you can't maintain reasonable product costs or give reliable promise dates.
Here's where our Production Planner can help!
We offer a framework, our Production Planner tool, to help you use your resources wisely to build completely achievable plans. Our Production Planner gives you the confidence and knowledge of what materials you have on hand, what you need, and when you need them. You can run multiple what-if scenarios to check capacity and material shortages, labor force projections, machine or tooling conflicts.
We know it gives you all this because our Production Planner has a successful track record with our customers— from small private firms to large multinational public companies. And we can offer verifiable references upon request.
Production Planner can be a standalone application if you feed the input with accurate data. Or, Production Planner can be integrated into your ERP system, even if it's homegrown.
We'll be happy to provide a complimentary 60-day software trial to qualified prospects. The 60-day trial will allow you to assess the software's value using your information before deciding if Production Planner is right for you.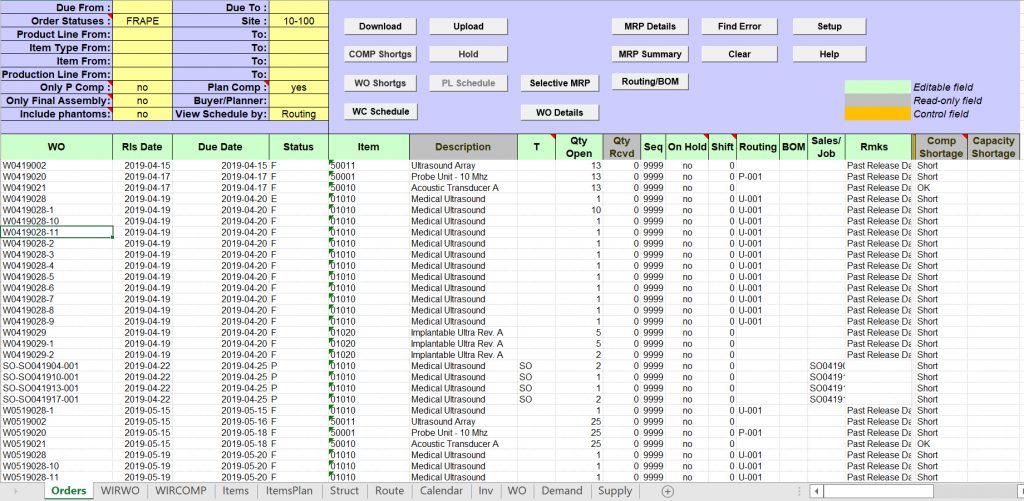 Contact us now to book a demo to see how you can improve your Production Planning!