Our Spring 2023 Events!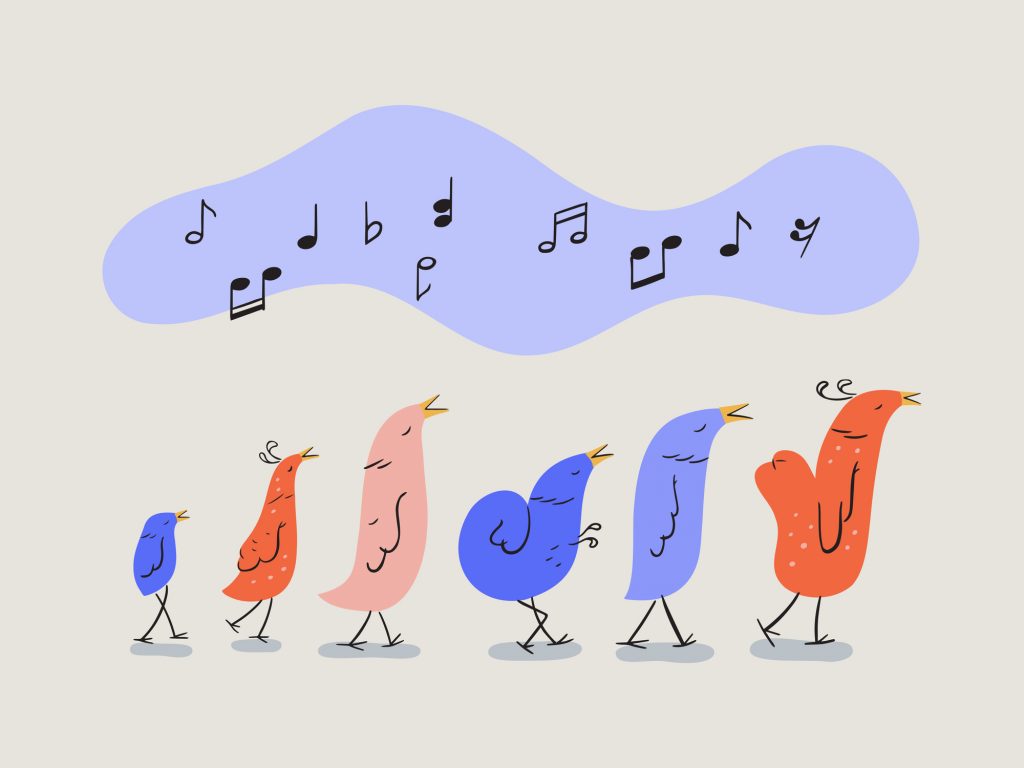 Spring is so welcomed this year! We hope you can join us at our upcoming  Spring webinars and conference.
First up in March, we'll attend the MWUG Spring 2023 Conference in Cleveland, Ohio, March 19-21. We'll have a booth there, so please stop by. And, Don Linsey will present Managing QAD Access Security on Monday, March 20, at the conference. Don will give you a broad overview of security options in QAD and point toward a tool for more automated and validated security access.
On March 23, we'll host a webinar, Yamaha Boat Companies Find Winning Success, where we'll be joined by representatives of Yamaha Boats, Skeeter Boats, and G3 Boats as we discuss how the 32 Soft Data Loaders they have adopted throughout the Yamaha companies have significantly improved their productivity and efficiency. Find out why one user at Yamaha says, "I don't know if I can put into words how much I like the Data Loaders!"
In April, Olena will present a webinar, Masterful Production Planning. She'll demonstrate how our Production Planner Plus can give you instant visibility of scheduled or work order quantities, available resources, capacity, and planned demands, making production scheduling much faster and easier. The webinar is on April 19 at 1:00 pm ET.
We hope you can join us for all or any of these exciting Spring events!