Data Loaders or Excelerator?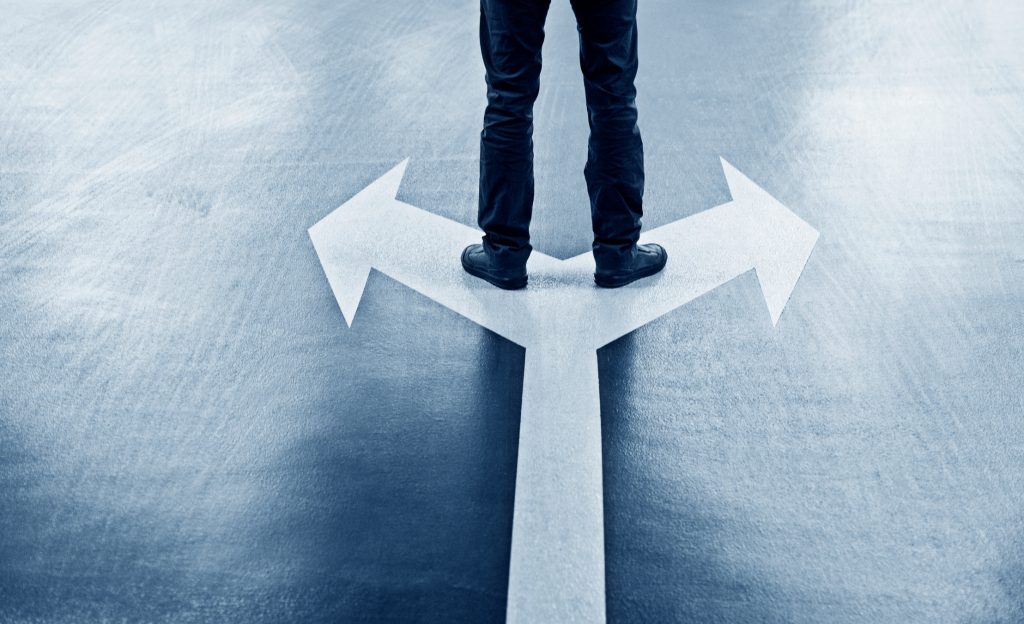 A Decision-Making Guide

QAD's Qxtend Excelerator and 32 Soft's Data Loaders are both tools that allow you to use Excel-based templates for faster and easier QAD data management. While both process inbound and outbound QAD data, they are different in many ways. How do you decide which is best for your company? We hope this guide will help you decide which option is best for you – and help you present your decision to the next level of decision-makers.
How does each interact with QAD?

To determine which of these options is best for your QAD environment, let's first take a look at how they function and interact with QAD.
Excelerator communicates with QAD through QXtend — a framework, or engine that enables data to be interchanged between other systems or applications and QAD.  QXtend has no user interface so internal or external QAD IT knowledge and involvement is needed to build the end product and manage the process.
If an error occurs during the uploading of data, the user or IT is notified after the load is complete, so the user is required to find the error and fix the data and upload the batch again.
Data Loaders use a TCP/IP connection to the QAD server where Data Loaders run a multi-thread Java listener. This listener launches a native progress 4GL session which executes standard QAD programming.
Data Loaders have a built-in validation process that uses genuine QAD logic and validates BEFORE the data is loaded to your QAD system and notifies you of any errors – with an error description — prior to the upload.
What additional software is needed for each?

Besides MicroSoft Excel and QAD ERP, what additional software is required for each? Excelerator requires QXtend in order to communicate with QAD. Data Loaders require no additional software.
How much training does each require?

Since Excelerator requires QXtend to communicate with QAD, knowledge of QXtend is needed. In addition, internal IT would require training on Excelerator in order to build the final end products for the QAD user. Either that or an outside consultant would be required. There is always an investment of time or money involved to learn how to use the software or to hire a QAD consultant to make it work for you.
Data Loaders are easy to install and virtually ready to use right away. There is little-to-no training since the Excel-based templates use full Excel functionality. If you know Excel and you know your QAD data, Data Loaders require a few minutes of orientation and nothing more.
So, how user-friendly are they?

For Excelerator, the ease of use for the end-user is based on your IT staff or your outside consultant since all applications in Excelerator are built by your own staff or consultants.
Data Loaders are designed specifically for the end user. The Excel templates have function buttons that download real-time data from QAD. Additional function buttons give quick and easy access to drill-down details. They are fully functioning Excel documents so the user can input additional data, sort and filter as needed or copy/paste from another document. When ready, another function button uploads the data to QAD. Prior to uploading the data to QAD, Data Loaders verify the data using genuine QAD logic. Any errors that occur are highlighted in the file, complete with a description of the error, and the upload is terminated. The user can then fix the error and upload the data again.
What's the real cost of each?

There is always an investment of time or money involved to learn how to use Excelerator and QXtend or to hire a QAD consultant to make it work for you. For the price of typical QXtend Excelerator implementation you can acquire 8-10 Data Loaders for the key areas of your business and greatly improve order fulfillment, fiscal period-end routines, material management, creation of new Items/BOM's/Routings, overall ERP data quality, while giving a great relief to your busy IT department.
Let's take a look at the real costs involved.
Excelerator
Excelerator software purchase and installation
QXtend software purchase and installation
IT/Consultant training for both pieces of software
End product development time
IT maintenance time
Data Loaders
Data Loaders software purchase
30 minute installation time
30 minute end user training time
With Data Loaders, you also get our in-depth knowledge of QAD and our holistic approach to business, along our belief that each business process should, in the end, serve your customers and strengthen your relationship with them. We create each Data Loader from this belief so they will truly allow you to more easily re-align resources, minimize waste, closely monitor peak delivery performance and build a better experience for your customer.
Still unclear which one to choose?

Do this: Prior to making purchasing commitments, contact vendors to request software trials from them. Run each trial to prove the concept and compare the results each solution produces—not the vendor's promises of results, but the actual results. Then you can make the decision.
Points to consider

QAD is a manufacturing ERP system vendor. QAD ERP system is packaged software, like any other ERP system, built to satisfy manufacturing needs across many industries.
32 Soft is a QAD consulting company. Our consultants possess in-depth knowledge of QAD ERP system and 20+ year experience helping QAD users on a daily basis with implementing, supporting, and integrating QAD ERP systems, helping them improve their processes, eliminating inefficiencies/bottlenecks, and adding automation. We also provide on-demand user training and free monthly webinars.
What the above does mean to you? QAD software vendor focuses on delivering solutions to satisfy common needs of manufacturers across many industries. However, QAD user companies may discover that one-size-fits-all ERP does not COMPLETELY satisfy the needs of their companies. QAD covers as much as 90% of what they need and the remaining 10% might be very specific from company to company. This is where 32 Soft can help. We work with your unique requirement to deliver "the last mile," to make sure you properly and efficiently utilize the QAD system and get the results you are after. And we don't get paid unless you are happy.
We Also Recommend: