Auto Remittance Notice Keeps Your Suppliers Happy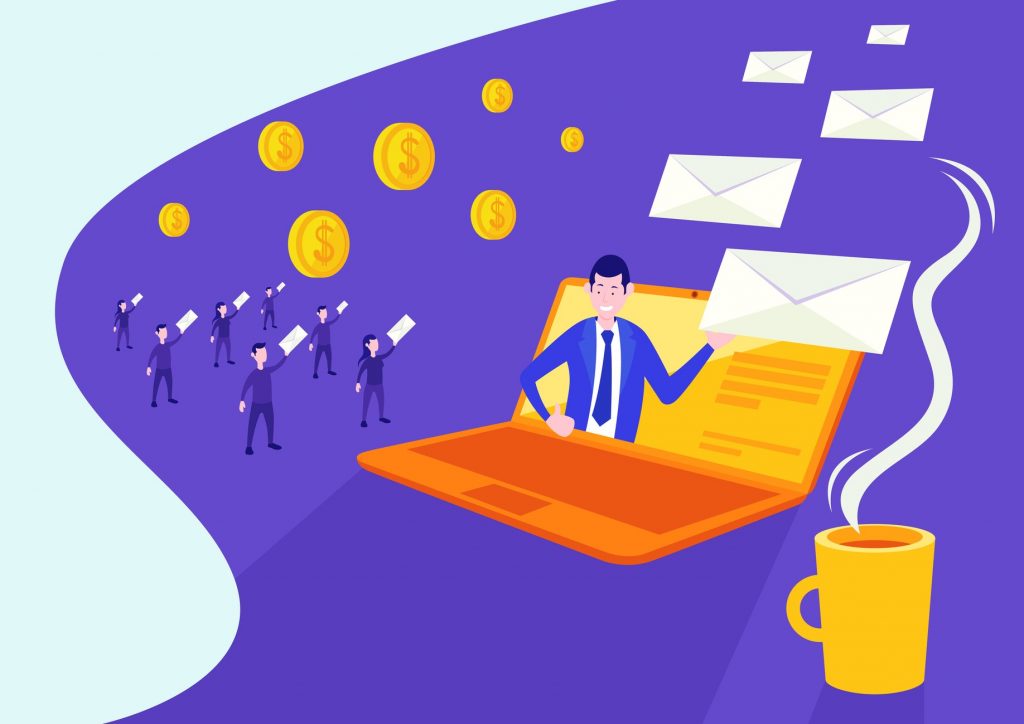 Are your suppliers asking for payment remittance notifications? Do you find it adds way too much time to your AP process? Having trouble keeping up?
Why not implement this scalable solution…
Auto Remittance Notice from 32 Soft uses our LBox technology to immediately send a remittance notification email to your supplier when a payment is issued to them. It is all done automatically, so it doesn't require extra work or worry from your AP staff.
Auto Remittance Notification can be used with QAD SE and EE versions, it is quick and easy to implement, and it can be configured to meet your company's unique needs.
Contact us to get started!