Ask Me Anything: QAD Challenges & Hot Topics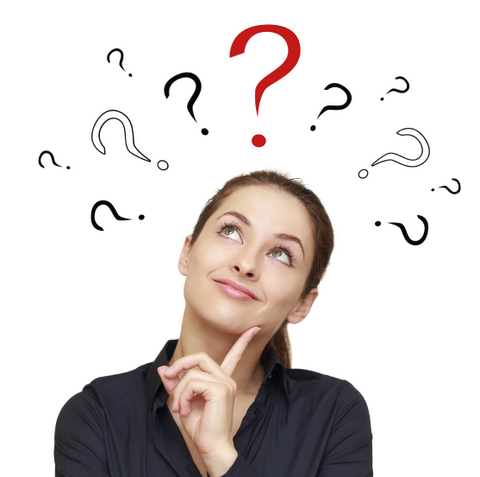 Join in the discussion with fellow QAD users in our Ask Me Anything 20-minute mini-sessions on April 20 and 21 at 1:30 pm EDT.
On April 20, Alex Kim will host QAD Common Challenges. Participants can share some of the challenges they encounter, such as maintaining data sets outside of QAD or automating a manual or laborious process. You can share how you've solved them, or, if you haven't, hear how others have.
On April 21, Nancy McCrimmon will host a Hot Topics session—anything from upgrading to new QAD versions or moving to QAD Cloud or how the pandemic has affected your company.
These mini-sessions will be held during the QAD User Virtual Spring Conference, although you don't have to be an attendee of the conference to join in. If you are attending the conference, these discussions about things important to you as a QAD user are specifically scheduled during the conference breaks for only 20 minutes, so you won't have to miss a thing

We hope you can join us! Simply register once for access to both sessions and find out how you can get 4 chances to win below.
UP TO 4 CHANCES TO WIN!
•   You'll be entered into our Ask Me Anything drawing to win a $100 Amazon gift card automatically just for registering.
•   For each session you attend, you'll receive an additional entry into our Ask Me Anything drawing automatically.
•   Attend both Ask Me Anything sessions and you'll get 2 entries.
•   REGISTER BY APRIL 16th to be entered automatically in our Early-Birds-Only drawing to win a $50 Amazon gift card.
No purchase is necessary. Purchase does not increase your chances of winning. Void where prohibited. Entrants must be 21 years or older and cannot be employees or agencies of 32 Soft, Inc. Promotion valid April 8-21. During the promotion period entrants can enter online at http://www.32soft.com/ask-me-anything-mini-sessions/. Winners will be randomly selected from all entrants and will be notified by April 30, 2020. Prize for the Ask Me Anything drawing will be a $100 Amazon e-gift card. Prize for the Early-Birds-Only drawing will be a $50 Amazon e-gift card.