Practical Steps for Successful Upgrades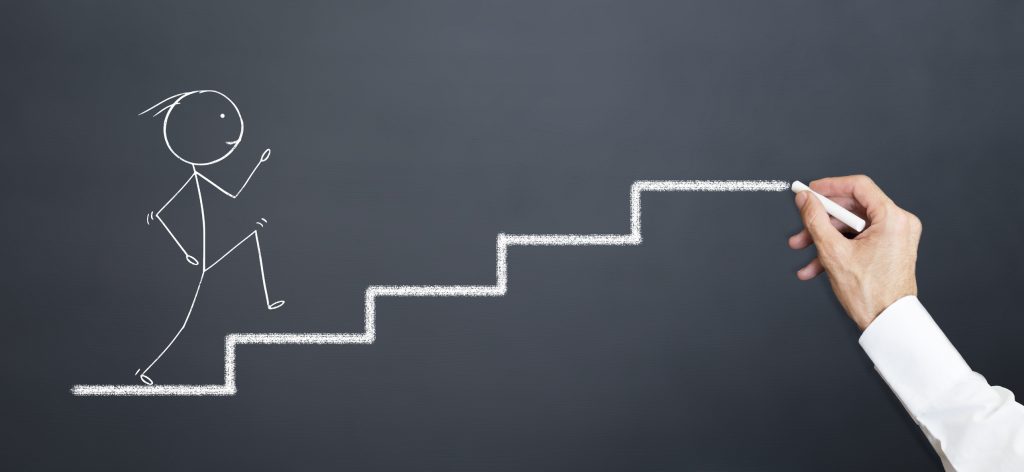 Many companies who use QAD are preparing for or considering an upgrade to QAD 2020 Adaptive ERP version. We thought we would offer these steps that ensure a successful upgrade experience.
Bring All Your Stakeholders on Board
You'll want to get feedback and buy-in from everyone affected by the upgrade, both internal and external. Make sure to engage all end-users throughout your distribution and supply chain channels, production, finance, engineering, external suppliers, and service partners who are involved. Document each group's interaction with the system. Consider the impact the upgrade will have on each group and what level of engagement will be necessary from each group.
Set Up a Change Control Process
Change control will be one of the biggest challenges during the software upgrade, so consider assigning a Change Control Manager to the upgrade project who develops a communication and deliverables plan.
Take Stock of Customizations to Your System
Review your system and identify any customization that will impact or be impacted by the upgrade. Review the specifications and re-assess the need to upgrade the customization. Was this customization made within QAD, or was it developed outside the system? Is this feature still applicable? Is the feature, or something similar, now available in the new software version, or can it be achieved with software integrated with your QAD system? What other software or applications are integrated with your system?
If you have customizations within your QAD system, it would be a good time to talk to us at 32 Soft and consider an alternative. We can provide the modifications you need with our Data Loaders, eliminating the need to change the source code in QAD while giving you a much more efficient way to manage your QAD data. Find out more: Taking the Pain out of QAD Customization.
Based on Your Review of Customizations to your System, Develop Your Upgrade Requirements
Determine if you need to re-develop any existing integrations or customizations or allow their historical data to be loaded to the upgraded system. Find out if you upgrade from your current version of QAD or if you need an interim upgrade. Consider whether you need to upgrade, install, or purchase anything as part of the upgrade.
Establish Your Upgrade Plan
Chart what needs to be upgraded, re-developed, or newly developed. Determine who will perform the upgrade and how. Establish the resources, time, and budget do you need to complete the upgrade.
Plan Your Rollout
Determine when you will perform your upgrade, if there will be an outage, and for how long. Draft a communication plan for the stakeholders. Chart out the implementations process and determine your rollback plan.
Backup, Backup and Backup Again
Create at least two backups and store them in separate places where they will be safe and secure.
Plan An Upgrade Trial and Setup a Staging Server
Upgrading a copy of your live system is a crucial step to determine if there will be any issues that will arise and any database conflicts that will require further work. Allow plenty of time and include relevant stakeholders in this step. Once you've resolved any technical issues, upgrade a copy of your database to a staging environment.
Perform Testing
Perform functional, non-functional, and technical testing, quality assurance, data integrity, and security performance. During this process, it is essential to capture and track issues. Make sure to manage expectations around user acceptance and allow time for users to do the testing they need.
Begin Configuration
Site administrators can configure new features and functionality once your staging server is tested and you have resolved any issues.
Prepare Help Files, User Manuals and Technical Documents
Developing help documents is vital to the success of this upgrade, as well as with future upgrades. Of course, use any documentation provided by QAD or another technology vendor. It is good practice to emphasize differences between the two versions and important changes in the new release.
Train and Educate
Training requires adequate resources and planning. What you need will depend on the amount differences in functionality and features of the upgrade. You might also consider educating users about how the new functionality will help them succeed.
Time to Go Live
Go back to your rollout plan to ensure everyone knows their role and responsibilities. Decide whether you want to go live with a complete switchover or run the parallel current and updated systems for a time.
Offer Support
Your support team will need enough documentation, training, and coverage to meet the initial demand as users become acquainted with the new system. Monitor the process so you can make any needed changes to the support.
Review the Upgrade Process
In retrospect, you can identify what worked and what didn't—document the successes and where improvements can be made for the next upgrade.