Data Loaders Help Ransomware Attack Recovery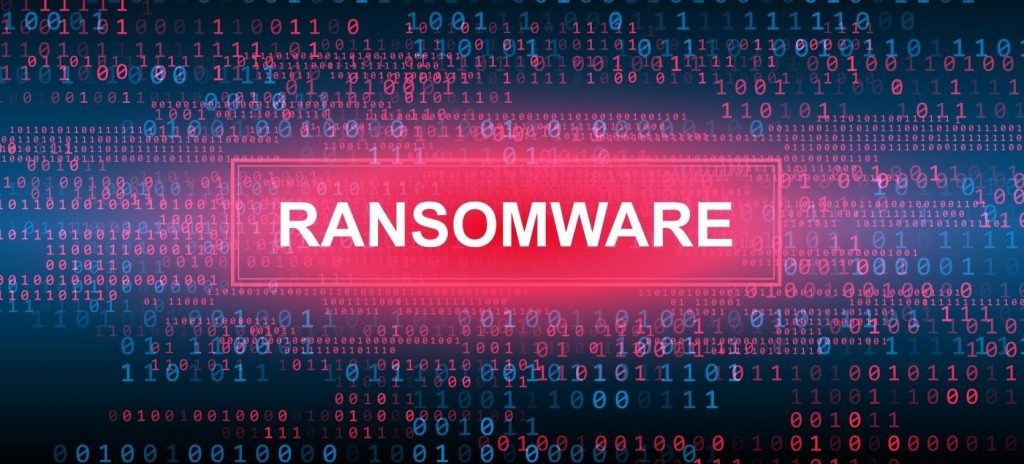 The large-scale ransomware attack of primarily small businesses in July 2020 has made small and medium businesses (SMBs) aware of how debilitating such an attack can be. A recent report of the leading causes of ransomware attacks reports that phishing is the most common cause of ransom attacks. This chart from Statista shows the top reasons for ransom attacks. You can read the full article here.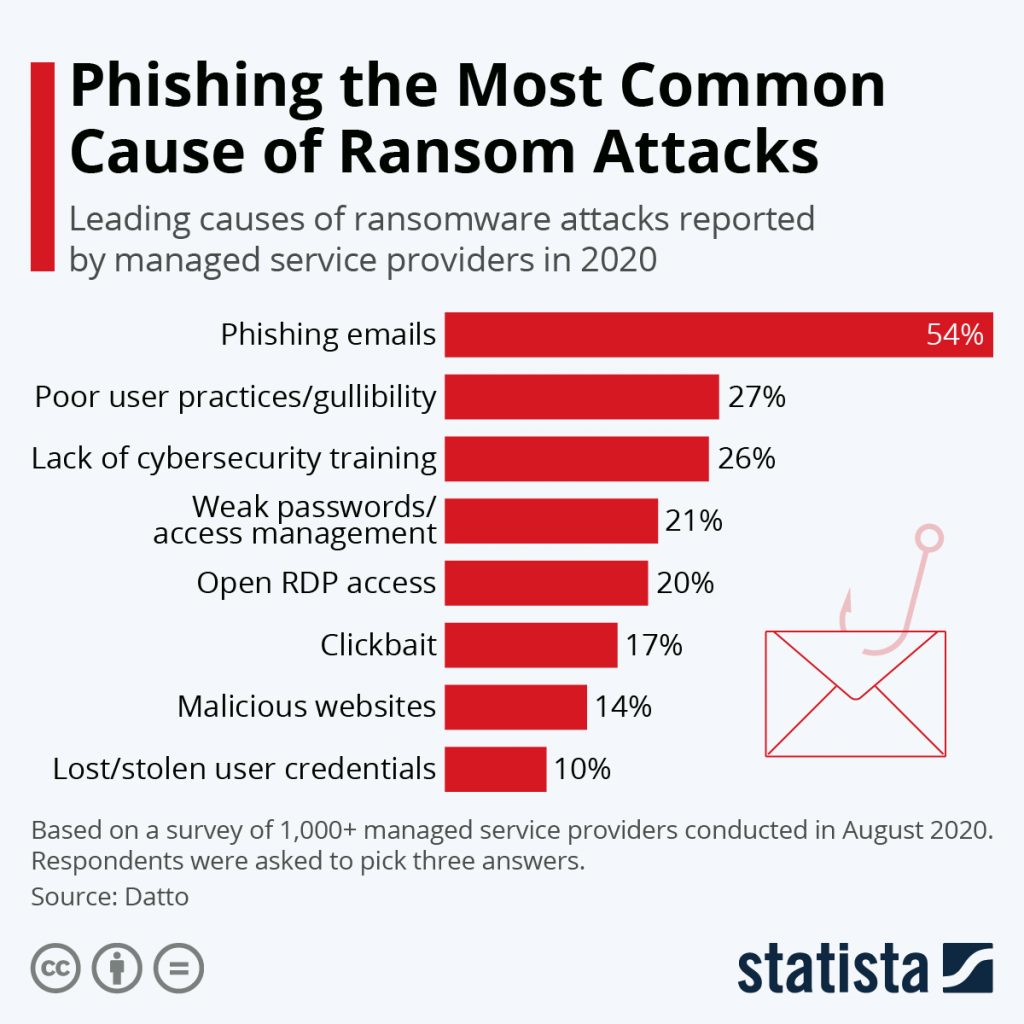 With ransomware attacks on the rise, it is an excellent time to train your employees about what to watch for, to reassess your security plan. It would help if you also revisited your recovery plan, and we can help with this.
Recently, one of our clients found out the hard way how such an attack can wreak havoc with their business when it happened to them.
When they fell victim to a ransomware attack, our client found they had lost years of data and had to recreate much of this information. They had some Excel spreadsheets, which could help them retrieve a good portion of the data, but it would take a lot of time to input it into QAD.
They reached out to us to see how we might help them transfer the Excel data from the spreadsheets back into QAD.
Our Data Loaders were the perfect solution. Our client was able to quickly copy/paste the appropriate data from the spreadsheet into the appropriate Data Loader and, with a simple click of a button, load the missing data into QAD safely and securely. Contact us to make our Data Loader solutions part of your recovery plan.