Data Loaders and the QAD 2020 Upgrade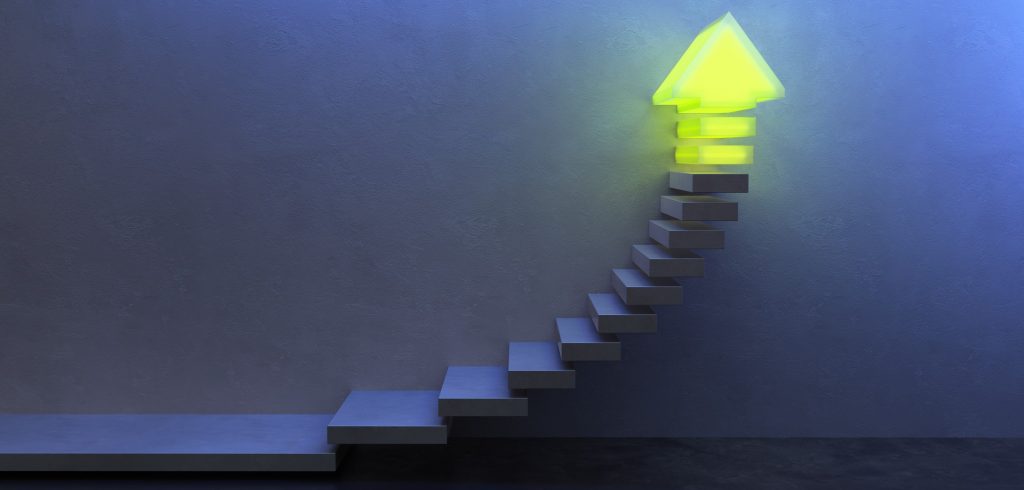 QAD announced their new Adaptive ERP 2020 update last year, saying this latest version "enhances our customers' ability to boost business intelligence, innovation, and agility that effectively address the increasing pace of change companies face today."
Here are some of the highlights of the QAD Adaptive ERP 2020 update:
Added tools that help to create extensions and applications with little or no coding
Enhanced KPI maintenance and faster data retrieval to make decision-making easier
A new CRM for Manufacturers solution that allows you to deliver a better customer experience
Improved purchasing functionality
Tools for greater financial efficiency
Additional tools for planning, production, forecasting, and quality

You can find out more about the upgrade here.
We've helped a number of our clients implement this new update and agree there are many helpful tools that enable companies to meet future challenges and respond to future disruptions. There are quite a few changes in this update, including menu changes and new menus that take some time to get to know.
But, you'll be happy to learn that our Data Loaders all work with this new version and can even help you navigate the upgrade process. Data Loaders make migrating data from your existing QAD version to the new menus in QAD Adaptive ERP 2020 a breeze. Contact us as you are considering an upgrade or in the stages of planning your upgrade to find out how we can make the process easier and more efficient for you.