EDU 32: Learn More to Achieve More!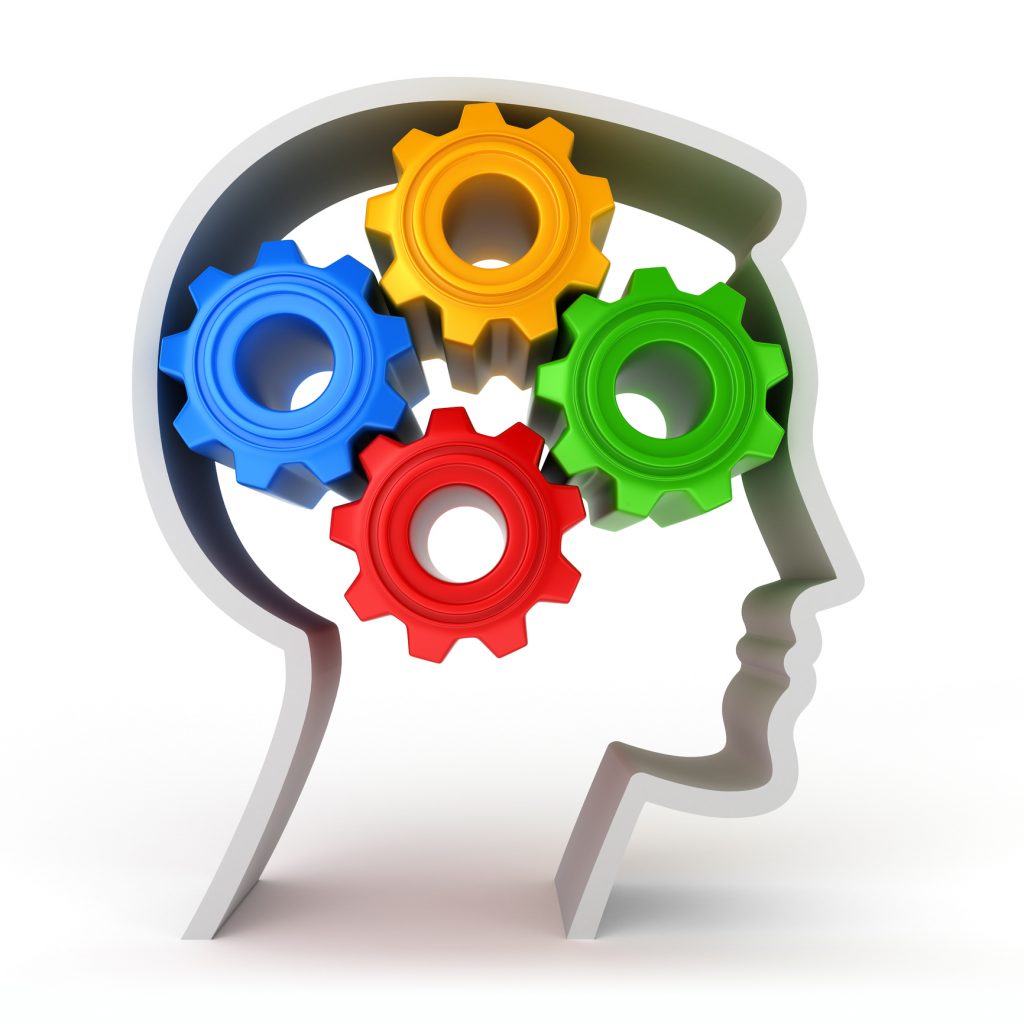 If you haven't checked out our education portal, EDU 32, you're in for a treat.
Our portal contains learning videos and articles about various aspects of using QAD in everyday applications and will help you integrate and implement significant process improvements into your data management and your supply chain process.
32 Soft's team of highly experienced and knowledgeable professionals offers you their invaluable insight into business processes and how QAD can enhance your management of them. Some of the content includes:
Show Me The Money: Insights for Supply Chain Players
Safety Stock—Your Guard Against Uncertainty
QAD Shop Floor Control – Where is That Work Order?
Importing Data to QAD: A CIM Load DIY Guide
Understanding Production Capacity in QAD
MRP: Best Practices for Best Results
Get Rid of QAD Record Locks Forever
Reorder Point—When Should I Order Inventory?
Item Numbers—A Name I Call Myself
Many of the videos and articles are presented and written by Don Lindsey, CFPIM, CIRM. Don is a QAD ERP functional expert and an active, lively instructor in the Operations/ Manufacturing, Distribution and Service/Support QAD modules.
A knowledgeable Implementation Project Manager, Trainer and Business Analyst for all areas of QAD, Don has been involved in several large, complex QAD projects. He has worked with the QAD system since 2007 in Manufacturing, Systems Management, Service & Support, and Finance and has a diversified background in a wide variety of manufacturing industries from Medical to Electronics to Industrial to Consumer Products. He has spoken for many years at the APICS Conferences, having taught in the APICS Certification program at California State University @ Fullerton for more than 20 years.
We hope you find the content at EDU 32 will help you understand how you can best use QAD ERP to work with the unique complexities of your enterprise. Keep a watch out for new content which we're adding all the time.