32 Soft Learning Webinars will WOW you!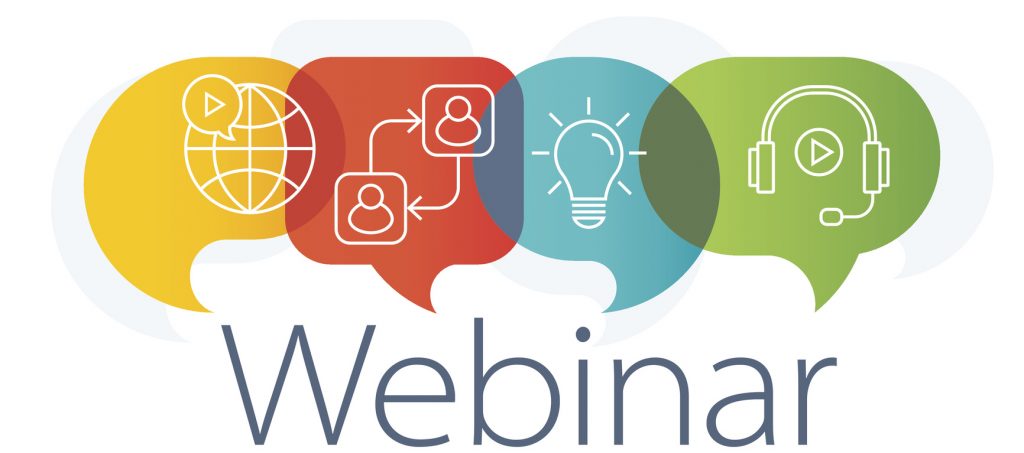 If you've not attended our webinars lately, register for one now and find out how much you can learn in under an hour!
In addition to the product demos we have hosted for years, since July 2018 when veteran QAD user and Manufacturing and Distribution expert Don Lindsey joined us, we also offer learning webinars. Each of Don's webinars focuses on one particular aspect of QAD manufacturing and distribution and is chock-full of real-life information, examples, formulas and best practices.
Our webinar attendance continues to soar and the webinars are getting rave reviews! You can access all of the past webinar replays here. Look for the category titled Learning More About QAD.
Here's our live webinar line-up for the summer. Register now!
QAD Variances—Why Accounting's Upset
Wednesday, June 19, 1pm EDT
Cost Accountants keep a close eye on production variances and red flags go up when variances become unreasonably high. Not only does this threaten profitability, but it can also be time-consuming for the accounting staff who have to dig deep to uncover the reasons. In this webinar, Don Lindsey will give accounting and non-accounting folks an overview of the different types of variances and how QAD processes data for variance reporting.
QAD Access: Concerns & Considerations
Wednesday, July 17, 1pm EDT
Defining the roles of users, employees/engineers and assigning their access security in QAD can be challenging, especially if your company needs to be SOX or FDA compliant. In this webinar, Don Lindsey will walk you through important considerations when assigning roles, permissions, and security in QAD.
Implications of QAD Roles & ResponsibilitiesWednesday, August, 21, 1pm EDT
In this webinar, Don Lindsey offers additional considerations when assigning roles and permissions in QAD, including more information about SOX and configurations.
Let us know if there is a webinar topic you'd like us to consider. We hope to see you at a live webinar soon and hope you'll check out some of the past webinars.