Using QAD Tools to Manage Recalls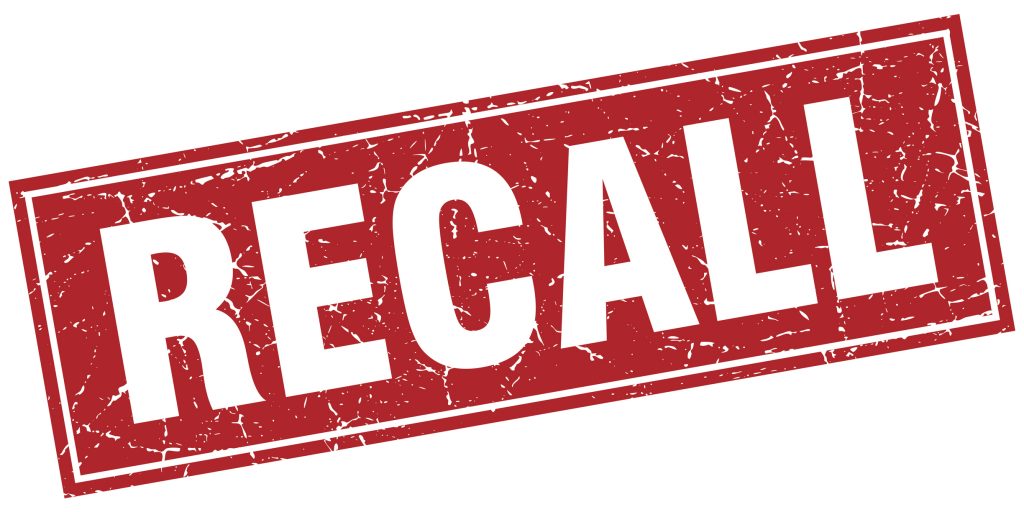 Recalls are one of the most feared occurrences in modern-day manufacturing. Should it happen to your company, your ability to adequately respond to a recall is critical to the continued existence of your business. You need to know what shipped to whom, who has that product now, when and where it was manufactured, the raw materials and components used in the manufacture of the recalled item, and more.
Thankfully, QAD has all the tools you need to handle a potential recall and in this webinar, we'll cover some of them. Your understanding of where and how your data is accumulated in QAD will be critical to the successful mitigation of any recall activities.
Join our Webinar on Wed, Jan 19, 2022 1:00pm EST
For additional live webinars or to watch past webinars, visit our Webinar page