#WECUG Fall 2017 Presentation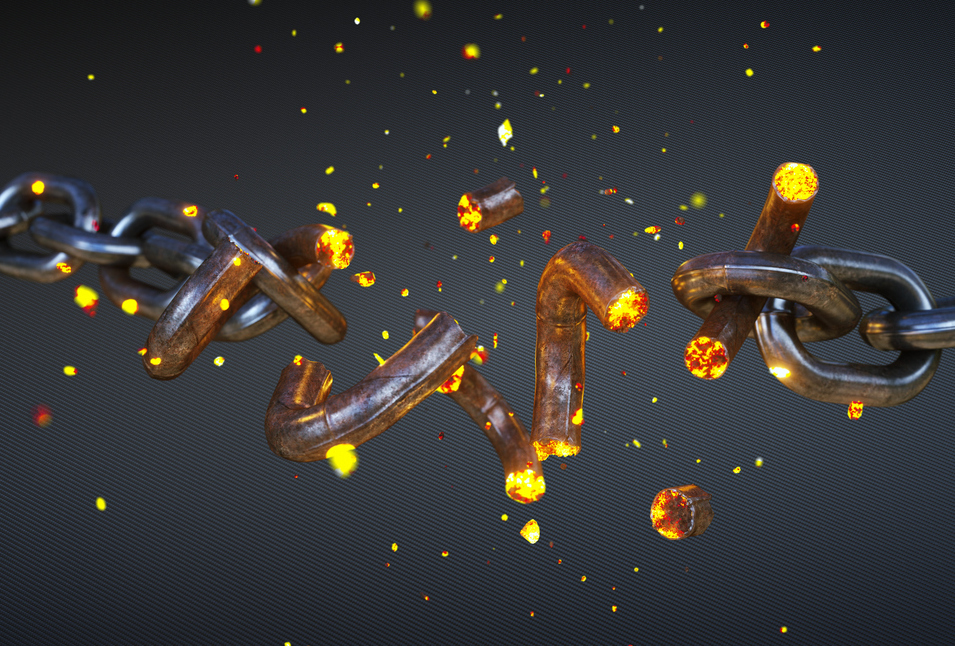 Breaking The Pain Chain
DON LINDSEY – CESI
NANCY McCRIMMON – 32 Soft
WECUG Conference
Tuesday, October 24, 10:30am PDT
Your ERP system is based on data, tons of data. All that data necessitates repetitive activities that can be a source of tedium and pain to your staff.
Join Don Lindsey and Nancy McCrimmon to find out how 32 Soft Data Loader technology has helped CESI break this pain chain with everything from Installed Base management to Forecasting, from Costset to WO Management to Cycle Counting, and more. CESI has eliminated time-wasting tasks and greatly improved productivity with these simple, easy-to-use tools. More than that, they have empowered their staff to be responsive to market demands and made the entire supply chain nimble and lean.
Hope to see you at the conference!
October 23-24, 2017
Santa Barbara, CA