QAD and Supply Chain Training & Improvement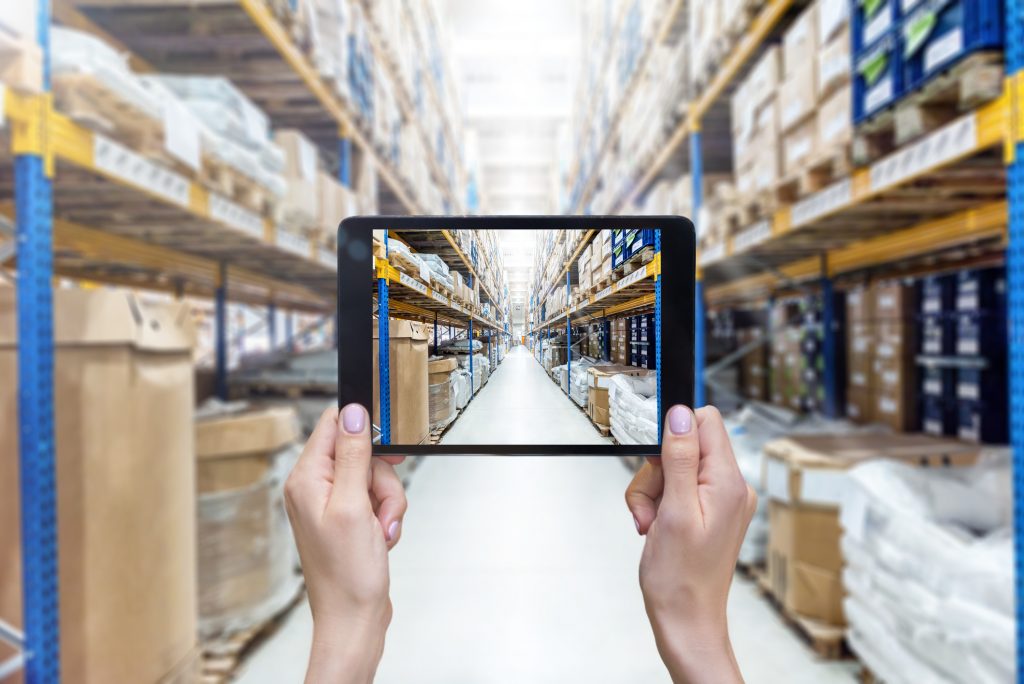 We are excited and pleased to announce that we have partnered with long-time friend and colleague, Don Lindsey, to offer you a new service: QAD and Supply Chain Training & Improvement.
This service can help you integrate and implement significant improvements in your QAD data management and your supply chain processes!
Don is both a QAD ERP functional expert and an active, lively instructor in the Operations/Manufacturing, Distribution and Service/Support QAD modules. He brings hands-on expertise as a knowledgeable QAD ERP Implementation Project Manager, having successfully completed many significant and complex IT projects on-time and on-budget.
Don's exceptional people and project management skills combined with his expert knowledge of QAD ERP Manufacturing and Distribution functionality and his more than 30 years of experience in manufacturing and operations, will bring a unique perspective to your supply chain process.
To learn more about how Don Lindsey can share his vast knowledge and expertise with you, contact us.