Our Journal Entry EE Data Loader now has SAF and reverse JE functionality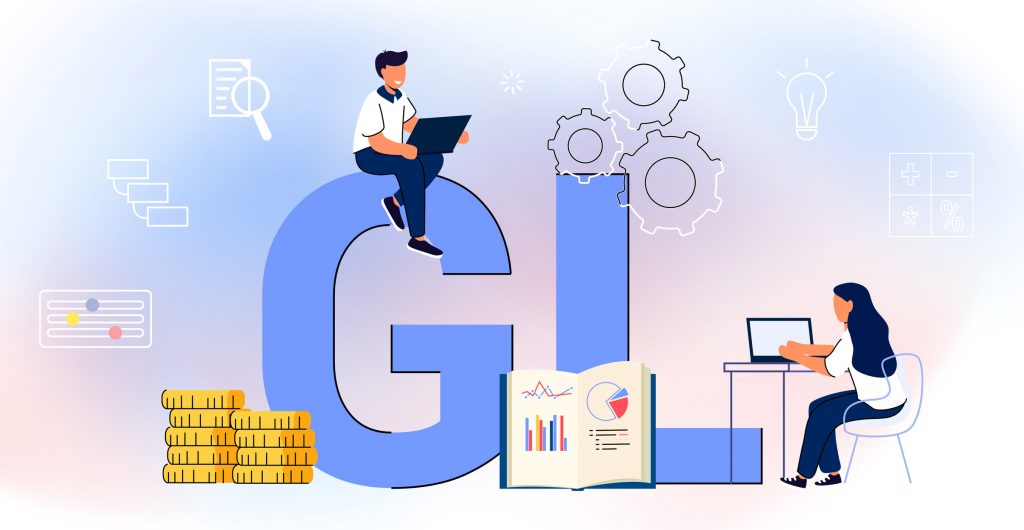 We are getting positive feedback from QAD EE users about our Journal Entry Data Loader, saying how using it makes managing the GL so much easier and shortens their financial period end closing tasks.
We've recently added SAF and reverse journal entry functionality to make this tool even more powerful and helpful.
SAF (supplementary analysis fields) are analysis codes that allow you to give additional descriptions to a general ledger transaction. Reversing journal entries made in an accounting period reverse entries made in the immediately preceding period. When either revenue or expenses are accrued, the reversing entry is commonly used to ensure the accrual does not remain in the accounting system for another period.
For more information or to order a complimentary trial, click here.