FREE Utilities & Guides for QAD!
These utilities and guides for QAD will make your life easier—and, they're FREE!
Find out how a fellow QAD user built an outstanding enterprise-wide performance indicator system using MS Power BI.
Our Pivot Populator automatically fills in your pivot tables with real-time QAD data so you can provide those custom reports with speed and agility.
Save precious staff time and get your QAD Supplier Schedules into the hands of your suppliers more quickly!
With the QAD record restrictions, you can spend hour after mind-numbing hour getting a file ready for the auditor. Eliminate the restrictions!
A FREE lock utility that gives you all the information you need to pinpoint the source of your record lock problem.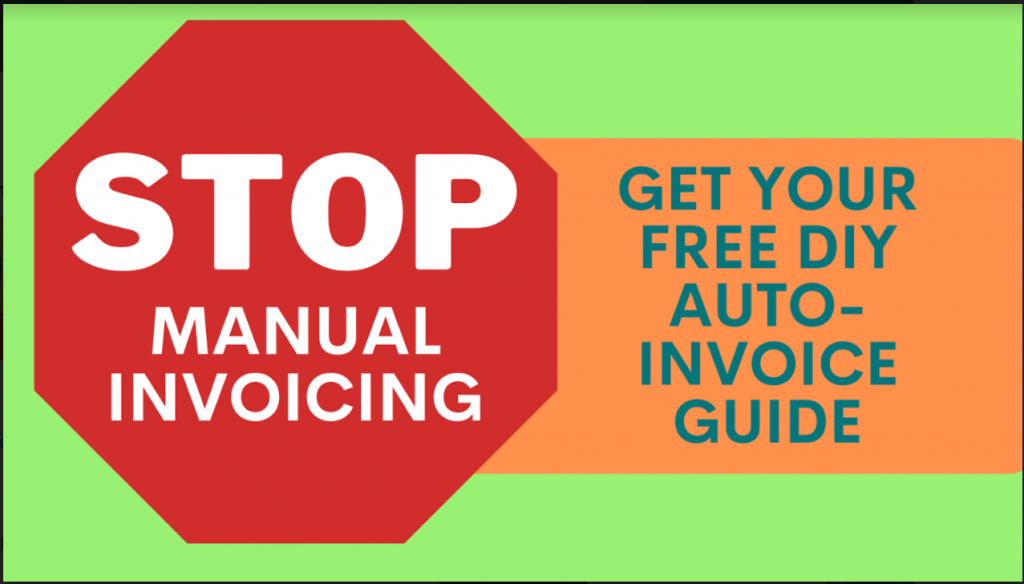 Auto-Invoice not only saves time and the cost of printing, envelopes and postage, it also gets your invoices into your customers' hands more quickly and can help improve your cash flow!