32 Soft Loves #MWUG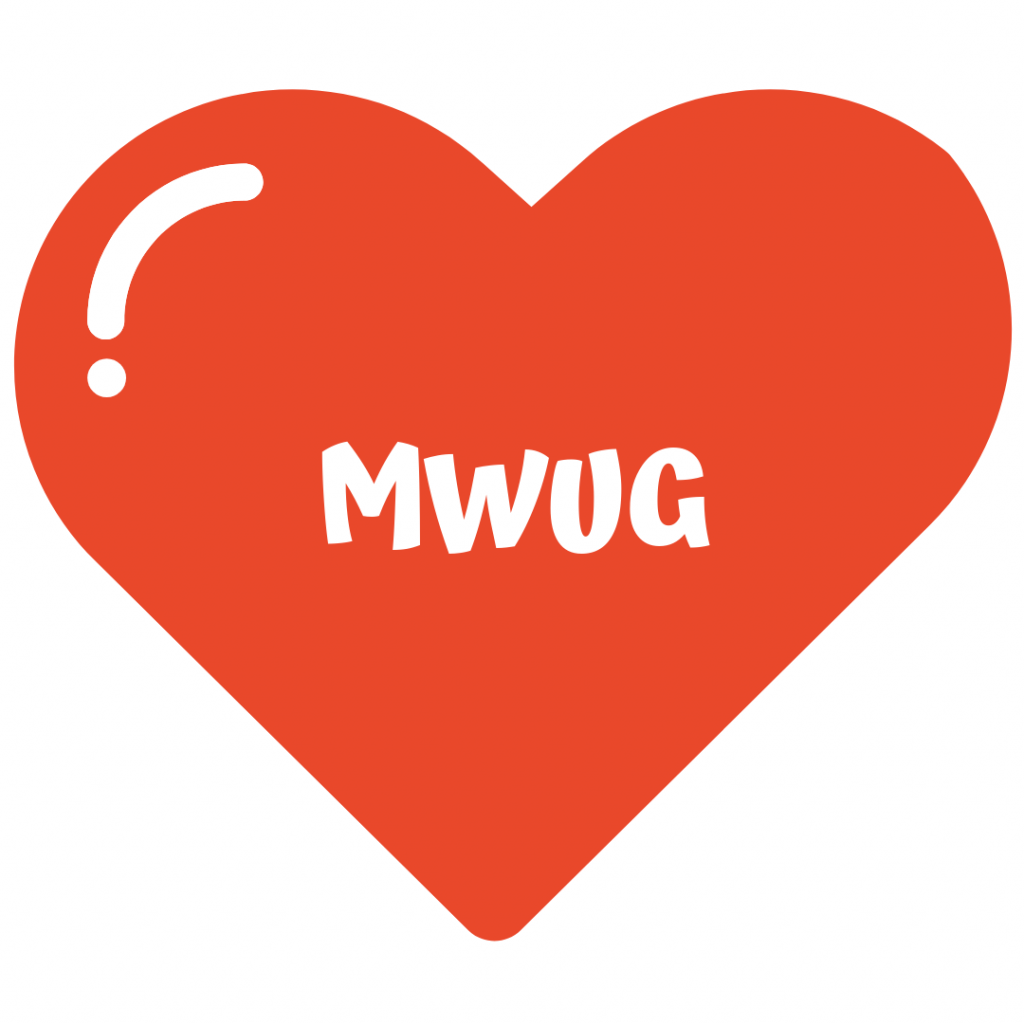 One place all of us at 32 Soft love to visit is the Midwest User Group conferences in the Spring and Fall, which we've been attending for more than a decade!
We like to talk to the attendees about what's new in their business and in ours. We like learning more by attending presentations. And, we like imparting our wisdom and telling folks about the successes our customers have achieved in presentations of our own.
We're still making plans for presentations for the Fall MWUG conference. One presentation we know we'll offer at the conference is DDMRP: Controlling Your Supply Chain Based on Customer Demand, presented by Don Lindsey. Don will discuss how demand-driven MRP can help you better respond to the variations in customer demand and at the same time keep your inventory levels tolerable, giving you maximum control of your supply chain planning and performance. We'll keep you posted about any other presentations we plan for the Fall conference.
Our popular presentations from the Spring MWUG conference are available, in case you weren't able to attend: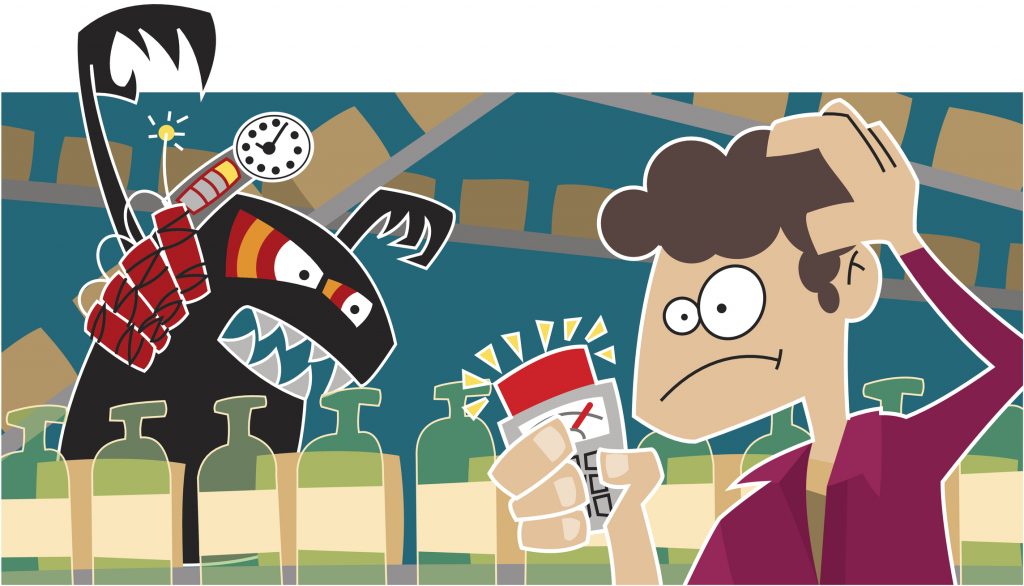 Shop Floor Control: Where is That Work Order?
Presenter Don Lindsey talks about WO Creation and Release, Component Issue and Back Flush, Labor application, Work Order Analysis and more aspects of Shop Floor Control. He also covers Repetitive Setup and Kanban processing and gives an introduction to the functionality of QAD WIP which combines Work Orders, Flow Scheduling, Repetitive, Advanced Repetitive, Kanban, Production Schedules and Master Scheduling. Watch Don's presentation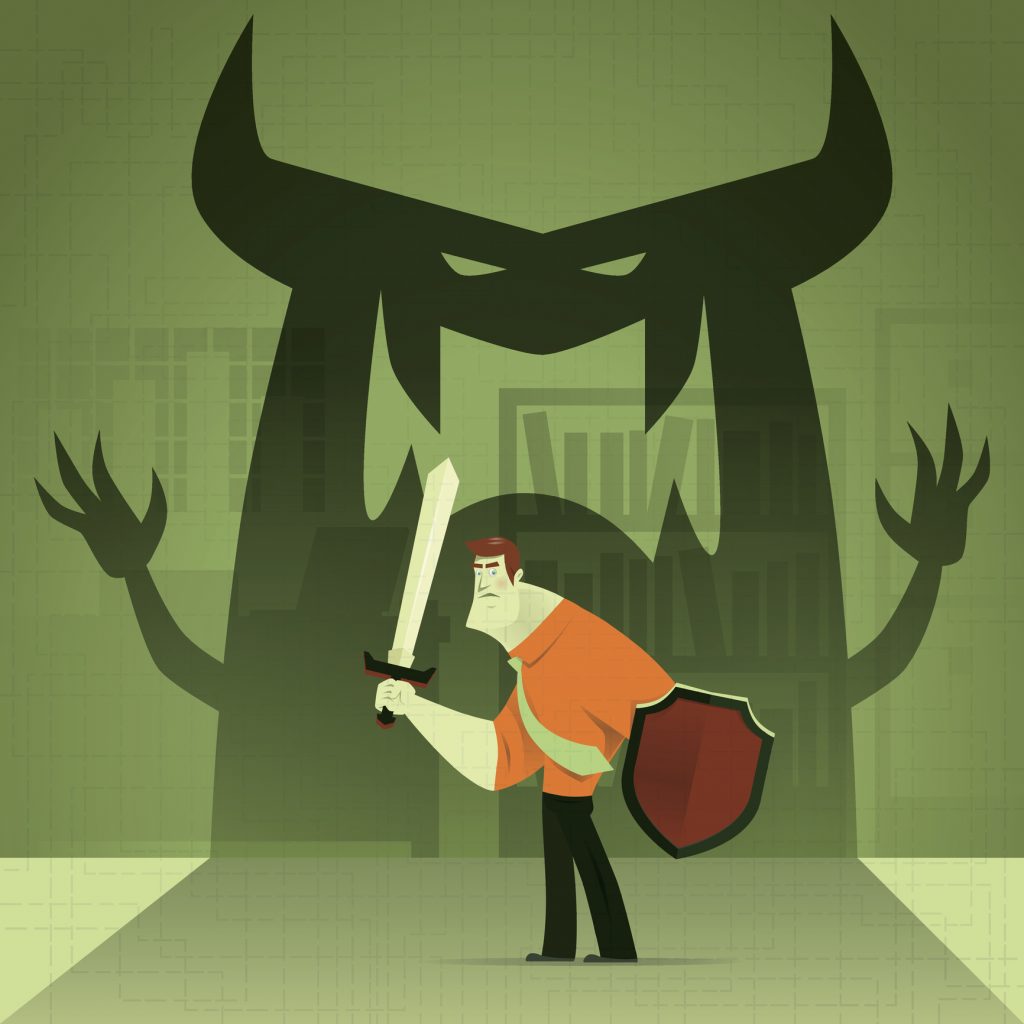 From Chaos to Control: How Two Companies Overcame Their Beasts
Modular Assembly Innovations (MAI) and Kauffman Engineering both had areas in their enterprises that were chaos points until they discovered 32 Soft's Data Loader technology. Lori Braun's team at MAI now deftly manages the frequent pricing changes and David McCloskey's group at Kauffman Engineering swiftly deliver real-time order information to their production floor.
Lori Braun, MAI presentation
David McCloskey, Kauffman Engineering presentation
We hope to see you in the Fall. In the meantime, enjoy your summer!