2018: A Good Year for Manufacturing!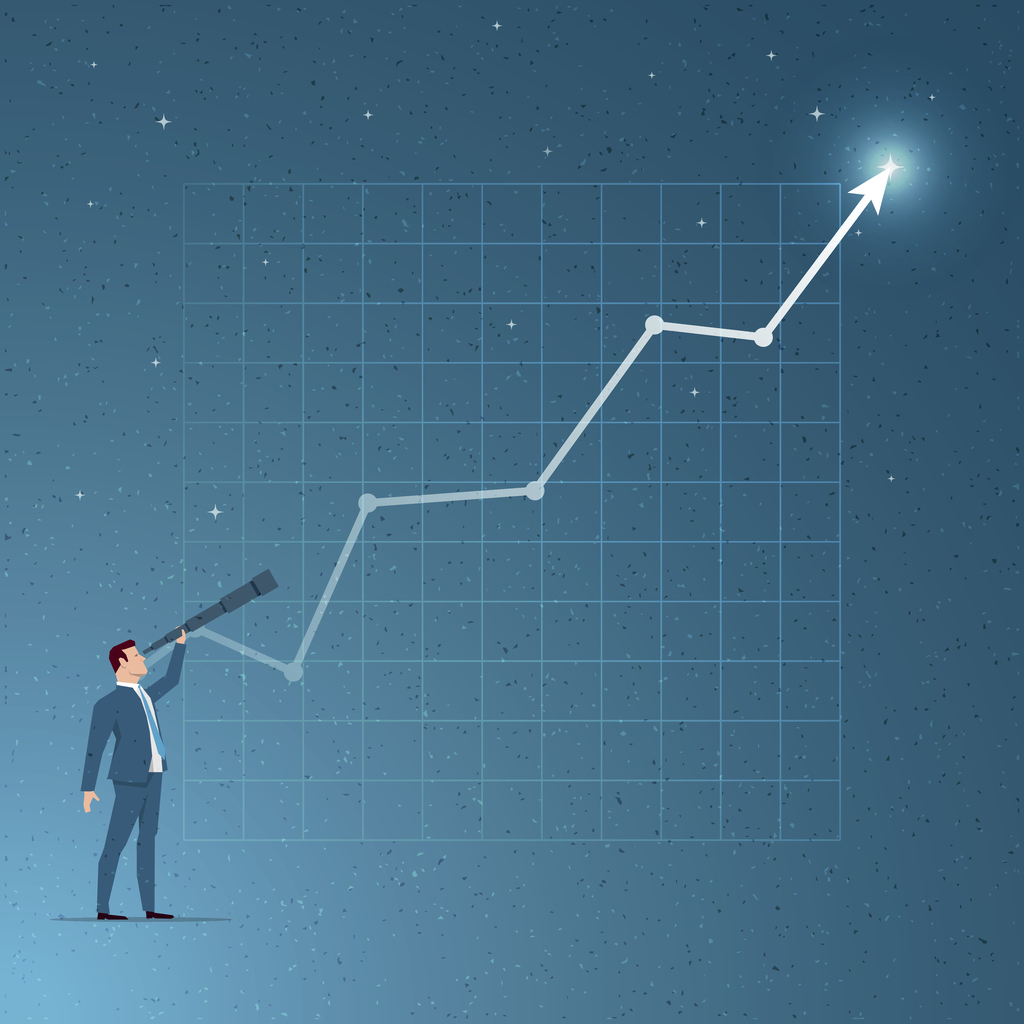 If the 4th quarter 2017 National Association of Manufacturers' Outlook Survey is any indication, it looks like there is a lot to be optimistic about.
This survey of NAM's membership has been conducted quarterly since 1997. The fourth quarter 2017 survey included 662 manufacturers from all parts of the U.S., in a wide variety of manufacturing sectors, and in varying size classifications.
A whopping 94.6 percent of respondents feel positive about their company's outlook — the highest in this survey's history!
Strong manufacturing growth
Survey respondents predict strong manufacturing growth in the next 12 months:
• 5.2% growth in Sales
• 5% growth in Production
• 3.4% growth in Capital Investment
• 2.6% growth in Full-time Employment and 2.2% growth in Part-time Employment
Biggest Business Challenges
72.9% of respondents cite the inability to attract and retain a quality workforce as the top business challenge.
Rising health care and insurance costs were cited by 72.3% of the manufacturers who were surveyed. Costs are anticipated to increase 8.4 percent over the next year.
You can read the full report here.