How To Automate Invoicing from QAD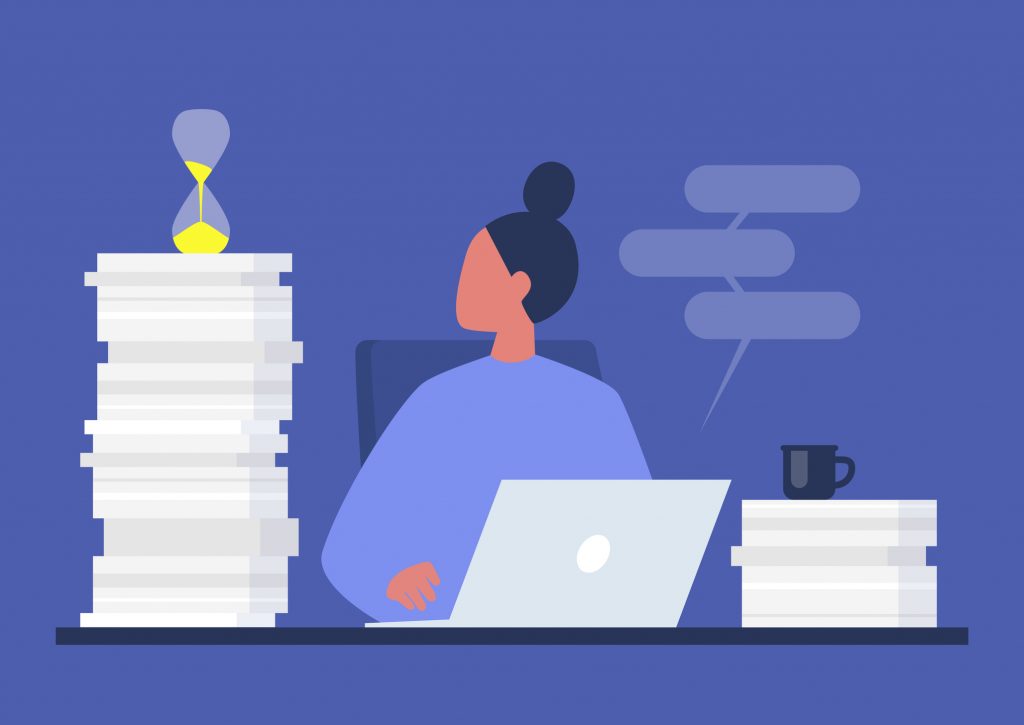 Printing and mailing invoices from QAD can be time-consuming and costly. Not only do you have the labor time, but there are also the costs of printing, envelopes, and postage. Some companies print their invoices from QAD and then scan them in order to email them to customers one at a time, manually.
Do you want to streamline your invoicing process? Why not implement this scalable solution…
Auto-Invoice from 32 Soft will save you the time and the cost of printing and mailing invoices, and get your invoices into your customers' hands more quickly, helping you improve your cash flow!
Auto-Invoice uses our LBox print technology to immediately converted QAD invoices to PDF documents and then sends them to your customers, team members, or partners as attachments in personalized email messages.
Invoices aren't the only documents that LBox can help you better manage. You can generate and distribute price lists updates, statements, collection letters, debit/credit memos, order acknowledgments, invoices, purchase orders, and more. The video below explains more. Contact us to get started!