Make Managing Rebates Super Easy!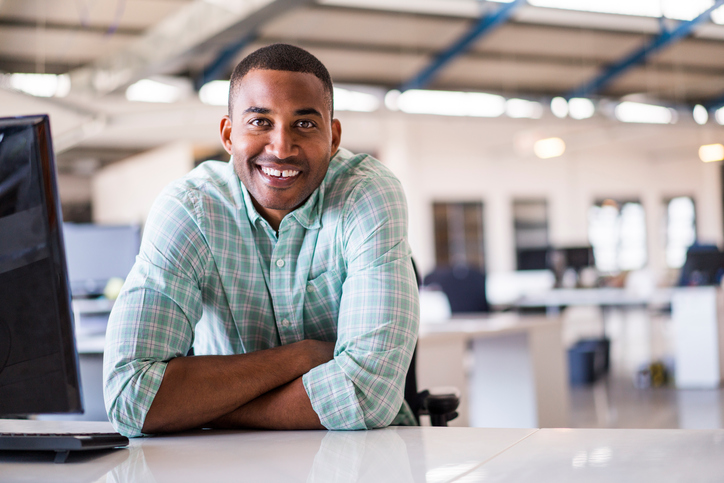 NEW AND IMPROVED Debit/Credit Data Loader – Now SE and EE compatible!
Our AR Debit/Credit Memo has been updated with new functionality!
This Data Loader is now both QAD SE and EE compatible and it offers a more flexible way to add credit and debit memos that make processing rebates a snap. Plus, it gives you much more information that makes true cost analysis possible.
The improved version is available now. Contact us for a demonstration of its new functionality.