Free Pursuits While You're Holed Up at Home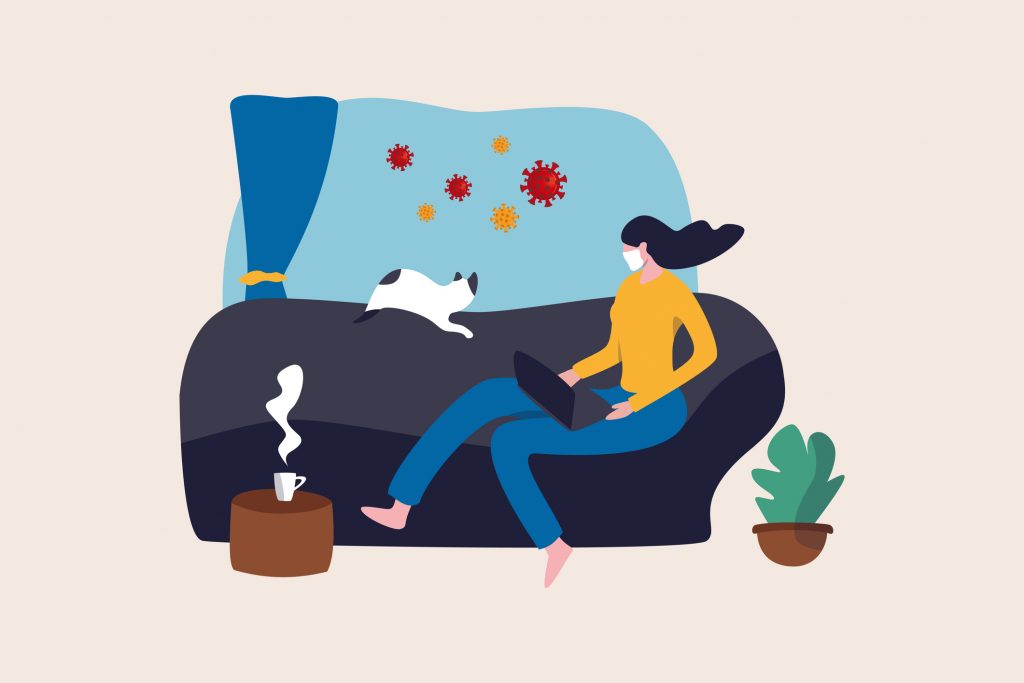 With our lifestyles changing due to lockdowns, social distancing, shelter-in-place, and stay-at-home directives, we're all scrambling for a little learning and entertainment to keep ourselves and our loved ones from being bored. Here's a list of free learning opportunities, cultural tours and fun stuff to while away the hours.
Free Online Courses
Class Central (lots more not mentioned above)
Aquariums, Museums and Zoos – Special Programming
https://www.facebook.com/philadelphiazoo/
Entertainment
The Metropolitan Opera — Free Operas
Download coloring pages from over 100 museums
Assortment of free things to do
Some Free Things That Were Not Free Before Coronavirus
For Kids
School House Rocks Entire Series!
The Big List of Children's Authors Doing Online Read-Alouds & Activities
6,000 Historical Children's Books, All Digitized and Free to Read Online