The Hidden Cost of Installed Base Data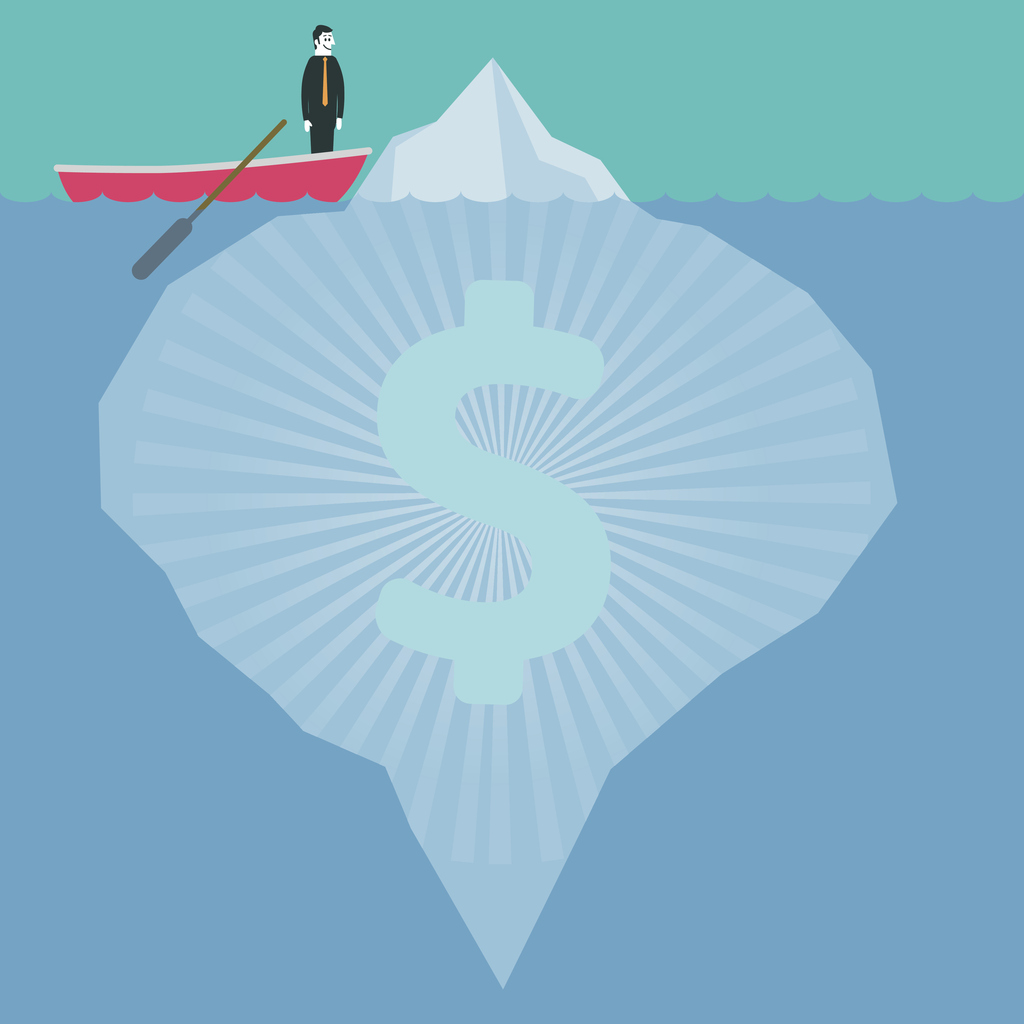 If you track the installation of equipment for after-market sales or servicing, you know the importance of shaping and maintaining accurate installed base data. It is critical to have correct and current customer insights and information about the state of installed equipment.
Whether you look at equipment service as a cost of doing business or as a viable profit center, it is necessary for the health of your operation to keep costs of maintaining data low and the profits high. And, you must do this while keeping impeccable data accuracy.
Without diligence, you may find you have very little available data or that the data is not in good shape. This makes for a poorly-run operation: you are not able to provide the right service at the right time and risk losing customers.
One of the hidden costs of managing installed base data is the time it takes to update records in any ERP system. If you are in a QAD environment, though, there is a brilliant solution that will remarkably improve your productivity.
32 Soft's Installed Base Data Loader is a must have for your after-market sales/service. It allows you to download real-time installed base data to Excel templates with the click of a button. You can review your data and make changes and additions in a familiar format that you use every day with full Excel functionality. You have visibility of all the records you need and can make massive changes quickly and easily.
Installed Base Data Loader will keep your cost of servicing down by making you more productive.  If your company has promoted service as a profit center, this tool will increase your profit by controlling one of the hidden service delivery costs.
We invite you to watch our webinar replay so you can see for yourself how Installed Base Data Loader can transform your data management.