Safely lower inventory in QAD with 2/6 Web App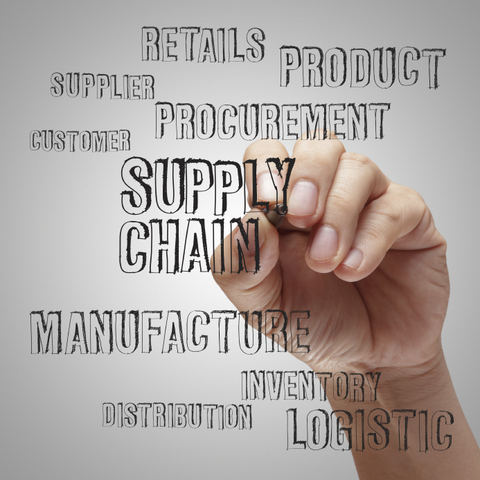 How do you safely lower your inventory level while maintaining sufficient stock for customer orders?
At 32Soft, we developed the 2/6 Web Report for QAD as an effective solution for managing your inventory.
2/6 Web Report is a real-time easy-to-use analytical tool built for  buyers and material managers who use QAD. It allows you to maintain and safely reduce the inventory level without compromising on-time order fulfillment.
With the 2/6 Web App, you will be able to quickly and efficiently evaluate your inventory flow. You'll instantly see if parts are repeatedly being delivered late or determine inventory excess so you can take action to eliminate the problem areas.
2/6 Web Report is not only a reporting tool, but it also has an action tracking mechanism, allowing you to effectively manage your inventory.
Once 2/6 Web Report is installed, the report runs on autopilot and produces two lists:
Parts on hand with inventory less than 2 weeks, based on average usage. You are on the verge of being critically short.
Parts on hand with inventory more than 6 weeks, based on average  usage. These parts are in excess and aging.
2/6 Web Report helps buyers and material managers take a proactive approach in managing lead times in QAD and easily spot trends in supplier delivery. A Comment feature allows users to leave notes about the specific actions they took and inspect the notes in chronological order.
Full List of Visible Fields
Item Number
Item Description
Buyer/Planner Code
Item PM Code
Supplier Number
Supplier Name
Current Quantity On Hand [instant drill down to 3.6.5 QAD report]
Total Open Purchase Order Quantity [instant drill down to 5.9.3 QAD report]
Earliest Open PO Due Date
Item Unit Of Measure
Item Standard Cost
Item Extended Cost
Item Safety Stock
Total 12 month Item Usage
Calculated Item Weekly Usage [instant drill down to 23.16 QAD report]
Number of weeks of supply – Calculated weeks-on-hand inventory
* Number of days per quarter this item stayed on 2/6 Web Report
* Number of times per quarter this item appeared on 2/6 Web Report
* User free comments – maintained automatically in chronological order
Buyers/material managers browse 2/6 web report and take actions that will eliminate items from the report. The info collected in last 3 columns (marked with *) allow company's superior managers to evaluate buyer's and supplier performance, come up to or support their decisions.
Contact us for details or request a free trial.