32 Soft Fall Webinar & Presentation Line Up
Join us for our Fall Webinars and MWUG Virtual Presentation!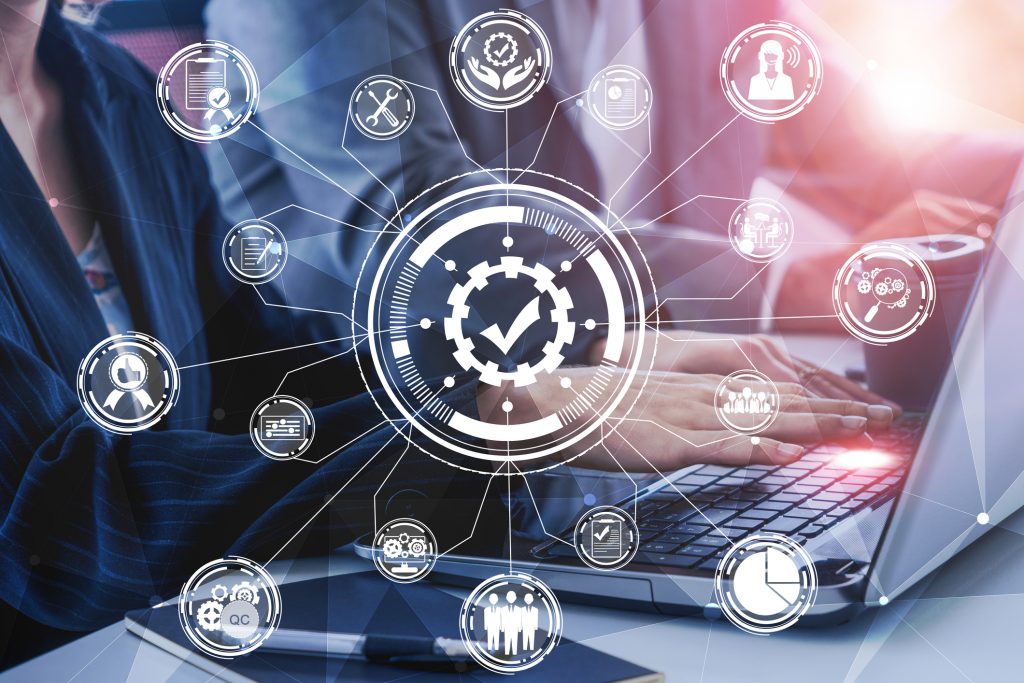 QAD SSM—Material Orders, Returns and Pricing webinar
Wed, Sep 23, 2020 1:00 PM – 2:00 PM EDT
The QAD Service and Support module is one of the most valuable and robust aspects of QAD ERP, and it is essential in managing after-sales activities. In this webinar, we'll delve into the areas of Material Orders, Returns [RMA], Returns to Suppliers [RTS], and Prices in SSM with Don Lindsey.
MWUG Virtual Fall Conference, Sep 28-29. Date and time to come.
MRP is a powerful planning system for manufacturing enterprises, but it doesn't always live up to its promise for many companies. Why not? There are many factors. Don Lindsey will explore the common reasons that MRP fails, from inadequate planning data and order dates to incorrect transaction processing to a faulty setup of modules. Plus, he'll review the basic needs of a well-run MRP process and show you how to avoid inaccuracies.
Wed, October 21, 2020 1:00pm EDT
Our focus will be on purchasing functionality like cost considerations, supplier pricing and performance, global tax management for purchasing, logistics accounting, and much more. You'll learn the basics as well as new ideas and practical tips to make purchasing activities more effective in your organization.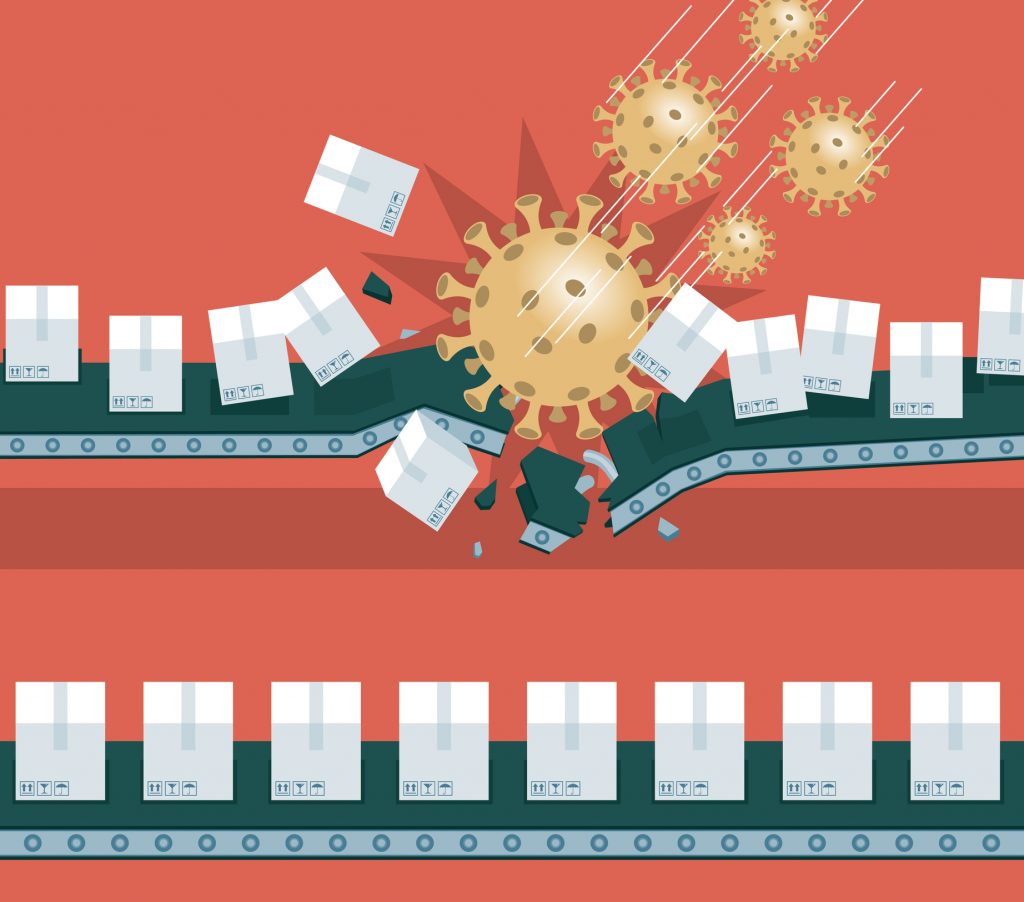 Wed, November 18, 2020 1:00 PM – 2:00 PM EDT
The Coronavirus pandemic has changed the way we work and brought light to vulnerabilities in our supply chains. This webinar will explore those changes and challenges and present ways 32 Soft solutions can help you respond to these changes and thrive into the future.