New! 32printer Version 4.18 now available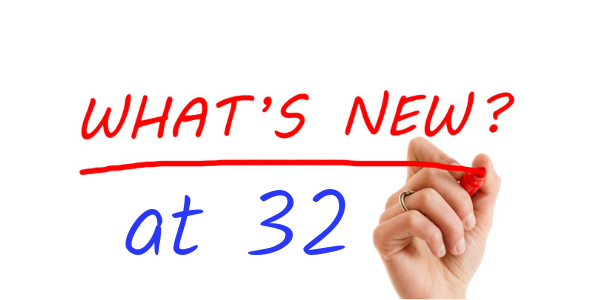 We've made enhancements to our popular 32printer output solution that will make life easier for you.
What is 32printer?
It allows you to generate professional-looking pdf documents right from QAD and convert QAD reports to Excel spreadsheets! Plus, it enables you to automatically email the documents or send to printers as needed.
What's new in version 4.18?
First, 32printer now supports free analogs of MS Excel, such as OpenOffice or Google Docs spreadsheets, etc. So, you don't have to have Excel installed on a pc to create spreadsheets from QAD reports.
Also new is that we've enabled the xlsx format which allows 1 million records on the same sheet.
And, after some configuration for non-QAD reports, 32printer 4.18 can convert text reports from any software into a spreadsheet as long as report formats remain consistent.
Learn more about 32printer.