Make-To-Order: The Future of Supply Chain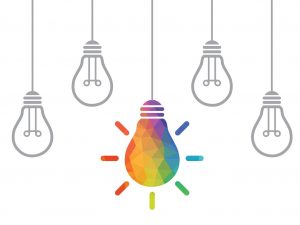 Digital transformation requires us to reexamine old models and to become more nimble in our response to our customers. Customization will play a larger and larger part in our supply chains as customers will demand products designed or specified to their own desired, distinct definitions.
From Configured Products to customized lot/serial numbering processes to a rules-based configurator, QAD offers tools to help your customer be happy by providing them with precisely what they want. Don will speak to the requirements and concepts needed to set up Make-to-Order, Assemble-to-Order, or validatable versions of specific products made to customer specifications.
Join our Webinar on Wed, Feb 23, 2022 1:00pm EST
For additional live webinars or to watch past webinars, visit our Webinar page