Auto Load for #QAD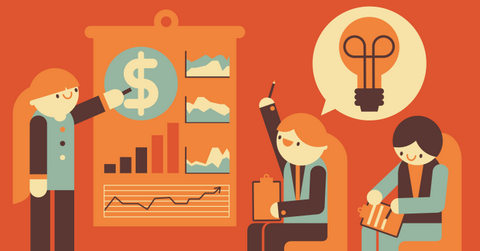 Auto Load for QAD
Is your company one of the many who needs to load data from another system into QAD?
It could be you need to accept customer orders or inventory transactions, for example, from outside your company. Or, you may need to load data from a different system within your company or a branch of your company. System-to-system communication is important and necessary in this data-driven world.
But it isn't always easy to do automatically – and it is time-consuming if you don't make it an automatic process.
At 32 Soft, we have an application that will allow you to automatically load data from another system directly into your QAD system.
Here's how it works
Using our basic Data Loader technology, the interface is designed to accept text format documents and deposit them onto your server. Once on the server, the interface automatically begins loading your data files into your QAD system.
Just as with all of our Data Loader solutions, this solution uses genuine QAD logic to verify your data during the loading process. If there is a problem with the file, the entire file will be rejected and won't be processed. The system administrator will receive an email notification outlining the problem(s). The notification will list any errors in very detailed, descriptive, specific and understandable language, pinpointing exactly where the error data is located in the file.
The administrator can then contact the owner of the file who can easily identify errors, fix them and resubmit through the automated process.
The validation and error-reporting process employed by this solution differentiate it from similar products like Qxtend and others. Other system-to-system solutions deliver an invalid error notification but do not include a specific and detailed description of the error.
Watch Webinar replay Automate Your QAD Data Uploads.