2016 IT Budget Survey Results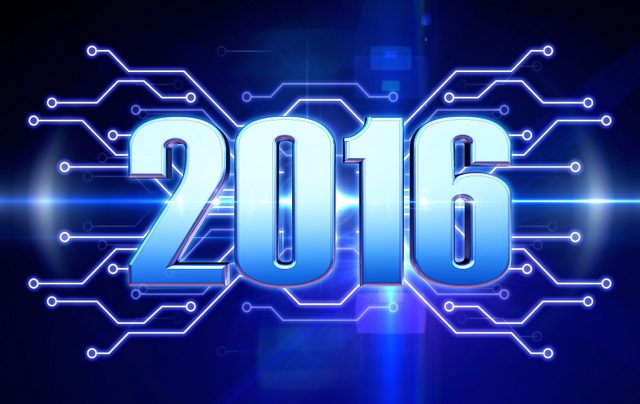 The Spiceworks 2016 State of IT report was recently published and cites major trends for IT budgets in 2016. The report outlines the results of a survey of more than 800 IT professionals about this year's budget and how they'll spend it.
Here's a quick look at the top trends:
While 56% of respondents expect their company's revenues to grow, 42 % say IT budgets remain relatively flat and nearly 60% don't expect their IT staff to increase. Looks like they'll expect to be doing more with less.
Security attacks are rising, but budgets for security are stagnant. 59% of IT professionals feel their companies don't invest enough in security.
Technology end-of-life (EOL) is strongly influencing budget spend in 2016.
You can find more details about where survey respondents are spending their budget dollars and review more survey results here.